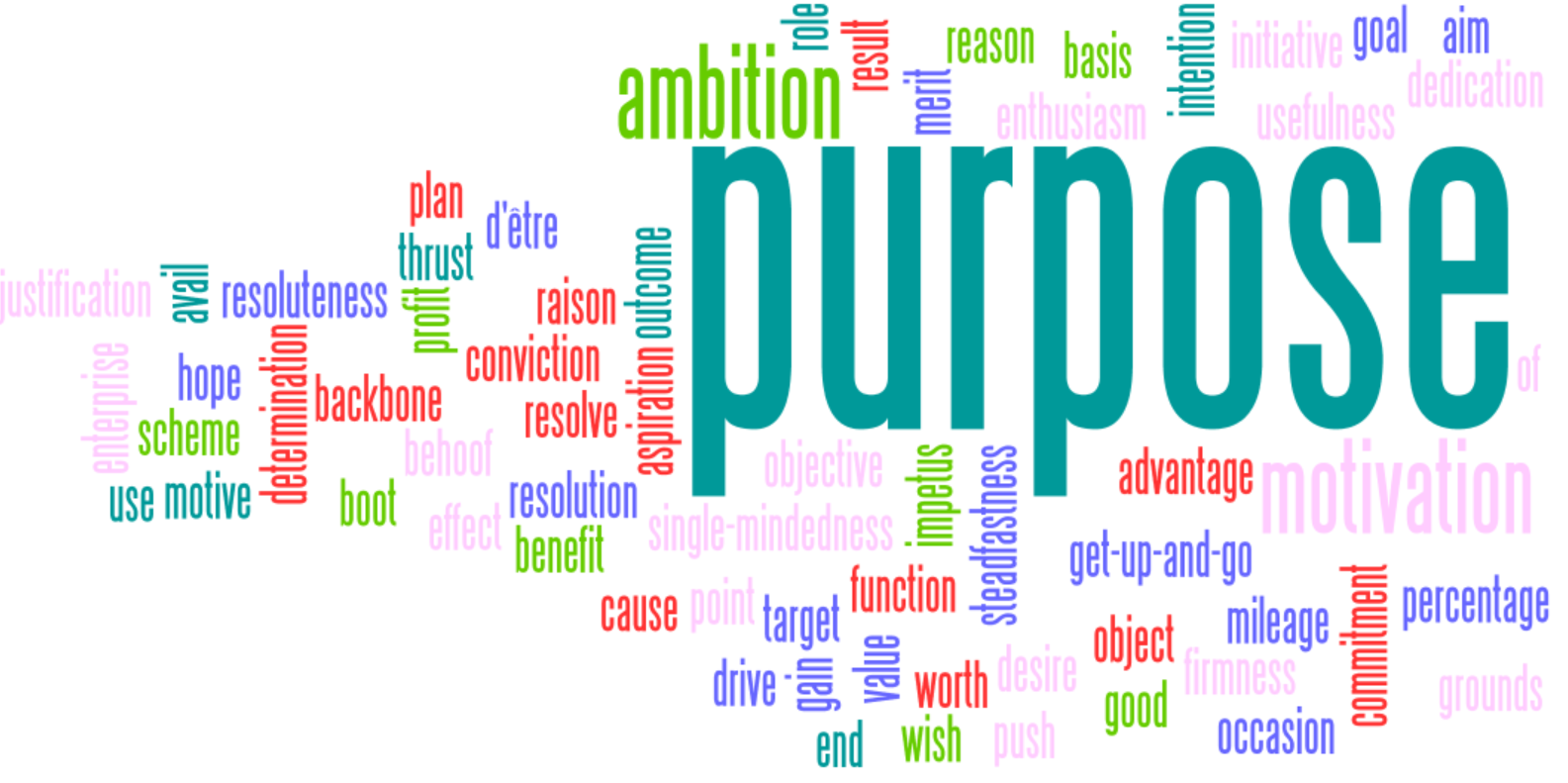 I'll admit it. The last year has played havoc with my sense of resolve and determination!
As an outcomes focussed coach, I enable others to gain clarity around their true intentions, define inspiring objectives and move towards their desired goals. I get the theory, the logic, the wellbeing benefits of having a clear life purpose, and well-formed objectives. In fact, I'm rather good at this stuff. Yet 2020 has at times even got me a little discombobulated… I LOVE that word … Discombobulated! 😊. And as you can see easily distracted!
2020 was tough – and in hindsight it would have been with or without the additional drama of the global pandemic. Family illness, bereavement, and life transitions as my firstborn left home for University. So, during the latest cold snap, like the grizzly bear that remodels their metabolic tissues during hibernation, I've been reflecting on my reason for existence, and whether my path is taking me in the direction I want to go. As someone who is used to having a strong sense of purpose, I was keen to shake off that empty feeling that had crept over me, so unsurprisingly did some reading, research, & running, and then dug deep into my coaching toolkit for help. On this occasion I decided to have a play with The Bridges Transition model and thought I would share it with you in case any of you find yourself in a similarly discombobulated state. It's useful to help you make sense of where you are, and where you need to be prior to moving forward, by examining the following 3 phases of transition:
| | | |
| --- | --- | --- |
| Phase 1: Endings | Phase 2: Neutral Zone | Phase 3: New Beginnings |
So, imagine yourself in a car approaching a T junction… In the first phase "Endings" you are slowing down, looking in the mirror prior to coming to a full stop. For me, I identified what was different about how I was feeling/being/doing as a result of the changes that had been going on in my life. What was I losing, what parts of my life were coming to closure? Then acknowledging these and reflecting on what I was grateful about them, celebrating what they had given me, and learning how to manage these losses going forward. I consciously decided what was being left behind in 2020 and what I would be keeping as I moved forward.
In Phase 2, you are now stationary at that turning point, the engine is in neutral and you are idling before you decide to push into first gear to move off. This is a transition period – the old road is behind you, it's history, yet the new path isn't fully determined, (right, left, straight on, u-turn!) it's not yet clear for you to move forward. It is in this ticking over phase, when we are doing the real transition work, making sense of who we are, and what really matters to us, reflecting on our identity, beliefs, values, competencies, and behaviours – what needs to change or be embedded prior to moving forward. What processes do we need to put in place, what do we need to learn to be successful on the new path? It's a time for deep introspection and questioning. Clarifying what you truly want to achieve.
So that when you finally get to Phase 3 – New Beginnings you are pushing into gear and driving forward with purpose on the right path. You feel powerful and energetic, you're confidently moving forward with a positive attitude, and re-invigorated identity. You understand your role, and the actions you will be taking to achieve your desired outcome.
Why don't you give it a go? It's great to feel reoriented and renewed!