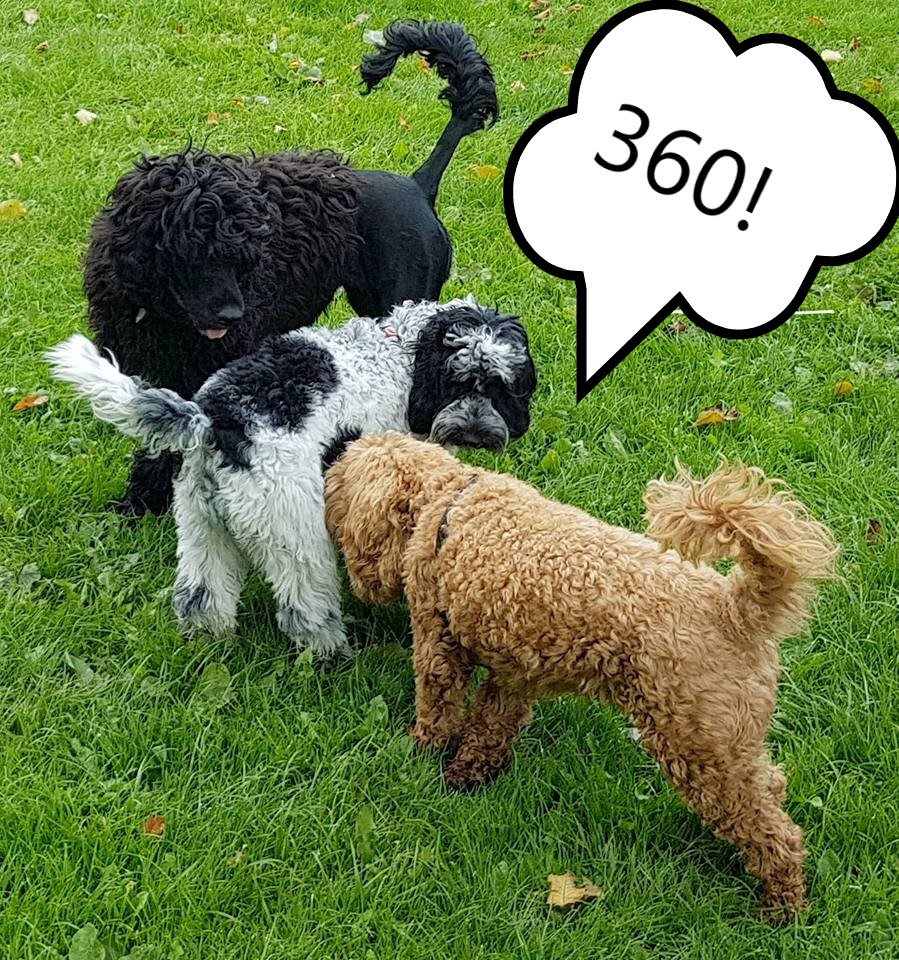 is a powerful development tool which works by gathering feedback from the people employees work most closely with. They give employees insight into their behaviours and performance, which in turn, drives development and behavioural change.
HOW IT WORKS
Managers, direct reports and peers of an individual complete an assessment that rates the degree to which that person demonstrates specific leadership competencies.   This information is then fed back to the
individual to be used for leadership development planning.
Each "rater" represents a "different set of eyes under different circumstances." In addition to the specified ratings, raters have an opportunity to comment on strengths and opportunities for improvement.
Consensus of different views can provide an accurate perspective on how the individual's performance is perceived by others, both inside and outside of the organisation. 
WHAT I OFFER
An Emotional & Social Competency Inventory 360 – to compare yourself against a leadership norm group
A bespoke 360 feedback process to align your feedback with your organisation or industry body's leadership competency framework
Please do give me a call to discuss your 360 feedback and development planning needs
ADVANTAGES OF 360 FEEDBACK
Can provide high quality, valuable information from multiple   perspectives.
Offers an opportunity to align an individual's self-assessment with the assessment of others.
Offers insight into strengths and opportunities for improvement.
Feedback is anonymous and confidential allowing candid ratings
RATER SELECTION
To increase engagement in the process employees are typically involved in choosing their raters.  Those who interact most frequently with the employee will be able to give meaningful feedback on them.   Personal interviews minimise the risk of error caused by raters who do not understand exactly what it is they are rating, or by different raters interpreting the meaning of a single item differently, leading to ambiguous results. Errors can also occur when raters let their emotional state or situational factors influence their judgement, again his can be minimised by discussing their ratings with an interviewer.