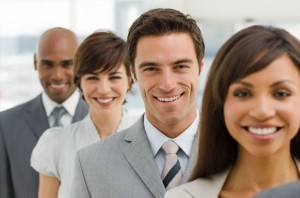 I offer a Career Coaching service to both individuals looking for a new role and organisations seeking to manage the development of their executive talent pool.
I help individuals identify what they want and need from their career, then make decisions and take action to accomplish their career objectives in balance with other parts of their life.
Coaching might explore any or all of the following topics:
What's my career direction, what do I really want?
Marketing myself
Successful Networking
Creating a LinkedIn Profile that attracts attention
Developing a powerful digital presence and reputation
Interview practice to ensure a confident performance on the day
How to handle those difficult questions
Understanding ability tests and psychometric tools
Preparing for an assessment centre
Onboarding – Many organisations wish to provide their executive talent pool with coaching support, and my assignments here tend to be working with new Executives appointed from outside a Company to help them get up to speed quickly and make an immediate impact in the business. It is historically a difficult time for new leaders to strike the right balance between building some personal credibility, delivering against priorities, working out what needs to be done, assessing their resources, creating a future vision and building relationships in a new environment. I work with them to create a 100 day plan which ensures they have the support and energy necessary to succeed.
Career Coaching might also explore how an individual identifies the right mentor to accelerate their development or to think through retirement plans, to consider options such as diversifying into a portfolio career or understanding the benefits of non-executive roles.