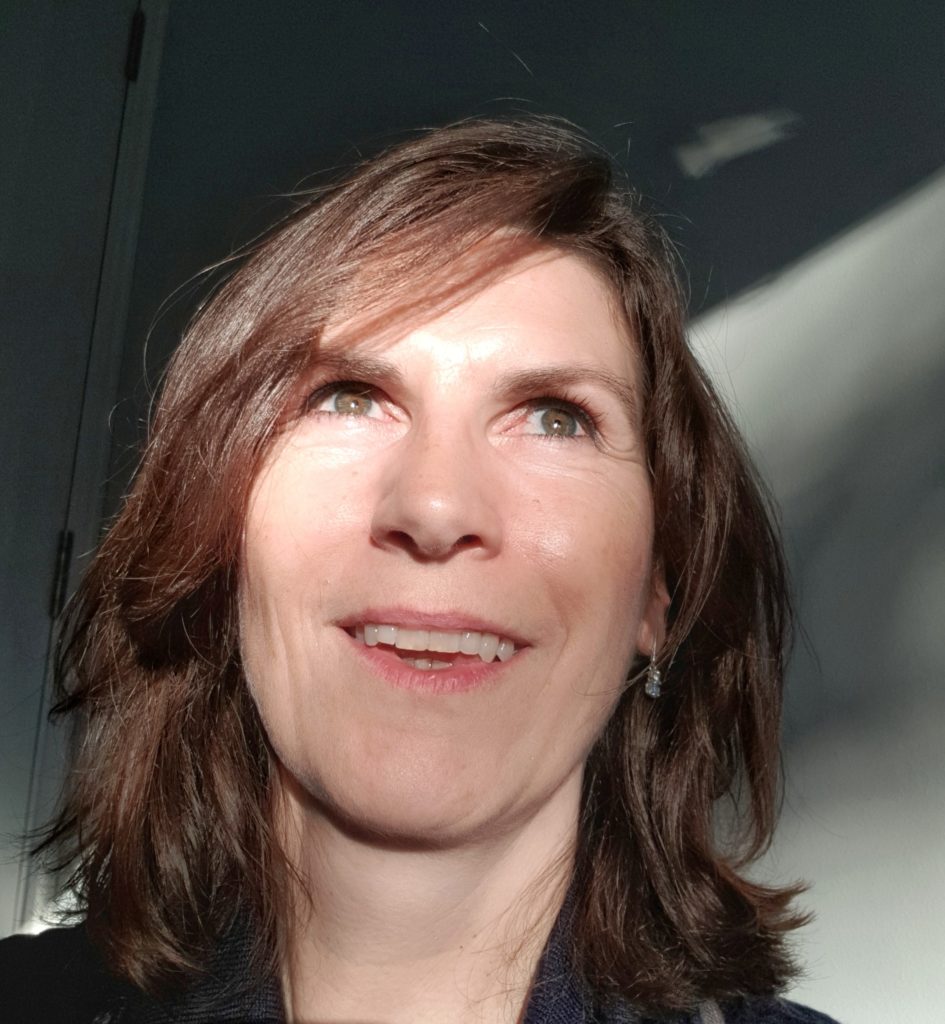 Coaching works. When done well, coaching is a highly effective development tool that's personally and professionally rewarding. The benefits of coaching to business include accelerating the pace of change to address challenging financial climates, as well as motivating, retaining and enthusing key employees. My own MSc research into coaching found that it is positively related to increased employee engagement as measured by the Gallup Q12 WPA scores, with Recognition (as measured by Q4) and Trust (as measured by Q10) being the most responsive to a coaching approach.
But if you are anything like me, then you will want to make up your own mind. To help you, I have detailed below evidence to demonstrate that coaching is a worthwhile investment.
One of the best resources I found in support of the coaching business case is the International Journal of Evidence Based Coaching and Mentoring, part of the Oxford Brookes University.  It is a free access, international peer reviewed journal, which is published bi-annually on-line in February and August. The aim of the journal is twofold: firstly, to provide evidence-based, well-researched resources for students, professionals, corporate clients, managers and academic specialists who need to be at the forefront of developments in the field; and secondly to offer an accessible yet powerful discussion platform for the growing number of coaching and mentoring practitioners seeking to validate their practice.
For example in a study detailed in Special Issue No 4, pp. 105 – 113 you will see that
ROI of coaching middle and senior managers in a London-based financial institution, produced results of over 300%
Source: Glenn Wallis, 2009
Other findings you may wish you consider are as follows:
 Executive coaching results in a financial return of 689% above the cost and opportunity costs of a coaching programme
Source: Emerald Insight.com  where you can obtain a copy of this case study by Vernita Parker-Wilkins, (2006)  called "Business impact of executive coaching: demonstrating monetary value"
99% of respondents agreed that "Coaching can deliver tangible benefits to both individuals and organisations"
Source:  Chartered Institute of Personnel and Development, CIPD 2004 – study on coaching which also demonstrated the main objective for organisations using coaching was to improve individual performance, followed by dealing with under performance, improving productivity and personal development.
ROI in excess of 500% as a result of a coaching program
Source: Merrill Anderson, Ph.D., 2002
200% – 600% ROI achieved in a study of managers in a UK public  body
Source: Ascentia, a UK corporate executive coaching company (2005)
Ordinary training typically increases productivity by 22%

Training combined with coaching increases productivity by 88%
Source: The International Personnel Management Association (IPMA – results published 2001) .